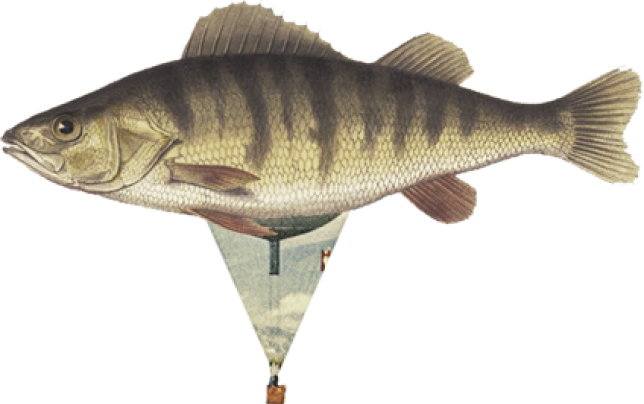 Developer Success Lead
Edge & Node is a creative software development company working to build a vibrant, decentralized future. Founded by the initial team behind The Graph, Edge & Node is dedicated to the advancement of web3, a decentralized and fair internet where public data is available to all—an internet that enables its users to increase agency over their creations and their lives.
Edge & Node's initial product is The Graph, an indexing protocol for querying networks like Ethereum and IPFS, which ensures open data is always available and easy to access. The Graph is used by thousands of protocols and dapps including Uniswap, Livepeer, Aave, Decentraland, and more. Edge & Node also launched Everest, a decentralized registry with the mission to catalyze the shift to web3, facilitating community-driven curation of projects providing ongoing utility to the crypto space.
We are looking for an experienced, self-driven Developer Success Lead passionate about web3. As a leader of the developer success team, you will leverage advanced technical knowledge and exceptional communication skills to assist subgraph developers and other people inside The Graph ecosystem. You will provide hands-on troubleshooting, feature explanation, and best practice guidance during critical and time-sensitive situations. Reporting directly to the CEO and managing two Developer Success team members, you will work together and lead a growing distributed community success team.
Subgraph developers are the primary way in which value flows into The Graph ecosystem. Therefore, as a crucial member of the Graph Protocol, you will have the opportunity to support developers who are reshaping the internet to a more fair and decentralized architecture.
What You'll Be Doing
Overseeing all technical support operations - including managing tools and ensuring an effective support flow
Taking ownership of subgraph issues through to resolution - including troubleshooting, communication and providing meaningful feedback on a regular basis
Helping developers migrate subgraphs from the hosted service to the decentralized network
Helping developers with API key management, gateway interactions, and the API allowlisting process
Working closely with core developers on escalated technical issues and product roadmap changes & new features
Providing feature explanation and implementation of best practices
Creating knowledge base material that empowers and enables the subgraph developer community
Oversight of deployment, support, and testing
Catching bugs in subgraphs from projects looking for support
Spotlighting areas where documentation can be created or enhanced to provide a better and more frictionless experience for developers.
What We Expect
Deep understanding of The Graph Network and subgraph development via proven experience developing and deploying multiple subgraphs
3+ years of technical support experience
Bachelor's degree in computer science or equivalent experience
Excellent written and verbal communication skills
Proven troubleshooting and problem solving skills
Ability to effectively prioritize and escalate support issues
In-depth knowledge of database concepts, software development, and IT operations
About The Graph
The Graph is the indexing and query layer of web3. The Graph Network's self service experience for developers launched in July 2021. Developers build and publish open APIs, called subgraphs, that applications can query using GraphQL. The Graph supports indexing data from multiple different networks including Ethereum, NEAR, Arbitrium, Optimism, Polygon, Avalanche, Celo, Fantom, Moonbeam, IPFS, and PoA with more networks coming soon. To date, tens-of-thousands of subgraphs have been deployed on the hosted service, and now subgraphs can be deployed directly on the network. Over 28,000 developers have built subgraphs for applications such as Uniswap, Synthetix, KnownOrigin, Art Blocks, Balancer, Livepeer, DAOstack, Audius, Decentraland, and many others.
If you are a developer building an application or web3 application, you can use subgraphs for indexing and querying data from blockchains. The Graph allows applications to efficiently and performantly present data in a UI and allows other developers to use your subgraph too! You can deploy a subgraph to the network using the newly launched Subgraph Studio or query existing subgraphs that are in the Graph Explorer. The Graph would love to welcome you to be Indexers, Curators and/or Delegators on The Graph's mainnet. Join The Graph community by introducing yourself in The Graph Discord for technical discussions, join The Graph's Telegram chat, and follow The Graph on Twitter, LinkedIn, Instagram, Facebook, Reddit, and Medium! The Graph's developers and members of the community are always eager to chat with you, and The Graph ecosystem has a growing community of developers who support each other.
The Graph Foundation oversees The Graph Network. The Graph Foundation is overseen by the Technical Council. Edge & Node, StreamingFast, Figment, Semiotic  and The Guild are five of the many organizations within The Graph ecosystem.