Tegan Kline

Feb 9, 2021
Introducing Edge & Node
Unveiling Edge & Node following successful Mainnet launch of The Graph.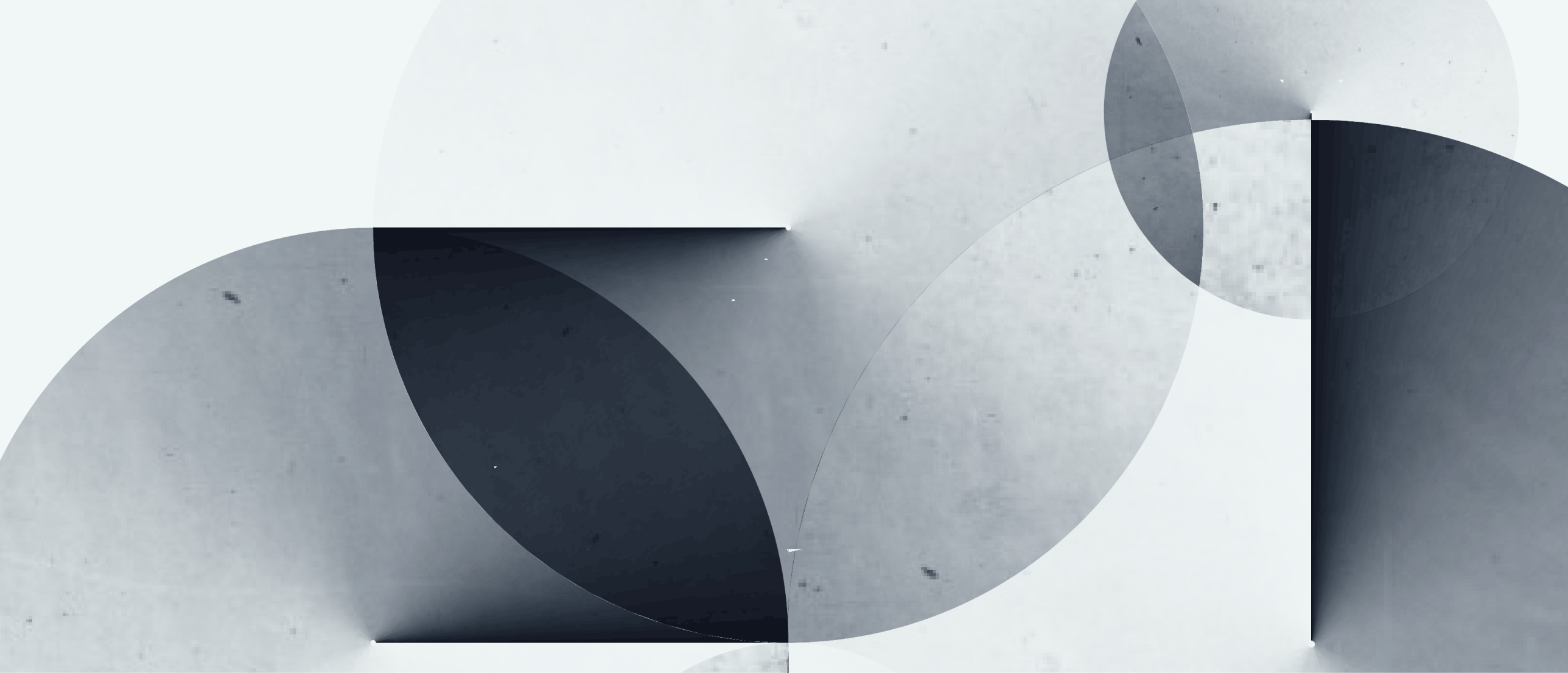 Edge & Node, a new software development company founded by the core protocol team behind The Graph, today announced a 2-year service agreement with The Graph Foundation to help maintain the core protocol and build new trust-minimized tools and applications alongside The Graph community.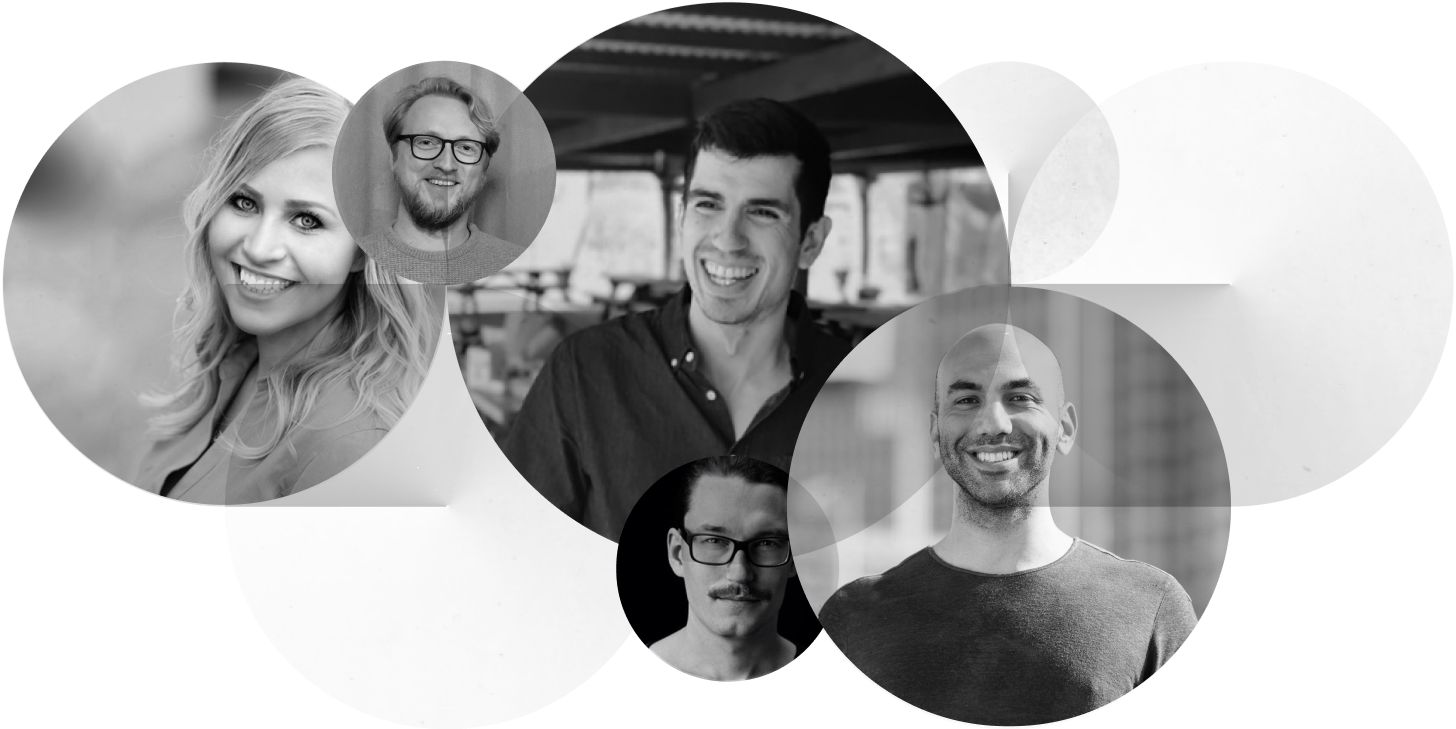 The new company, unveiled today, was founded by Partners: Yaniv Tal, Brandon Ramirez, Jannis Pohlmann, Tegan Kline, Carl Hagerling, and the founding team of 11 others behind The Graph. In addition to supporting the continued development of the protocol alongside The Graph community, the company aims to support the broader DeFi and web3 ecosystem with product development, investing in protocols and dapps within The Graph ecosystem, and active participation in crypto networks.
"

"I'm excited for our team to continue offering our skills to The Graph's ecosystem as Edge & Node. Instead of growing into a giant corporation like tech companies of the past, we're excited to work closely with many independent crypto teams all over the world and leverage protocols and decentralized technologies to scale across organizational boundaries and work on improving collaboration and redefining the future of work."
"

"Unveiling Edge & Node could not come at a more critical juncture in the history of the Internet. The Graph network is allowing for applications to be truly decentralized and serverless. Web3 is about to explode. The decentralized web is flipping the idea of Fortune 500 firms on its head. Protocols are enabling people to work for ideas, beyond just companies. Decentralization gives everyone the opportunity to make a difference in the world and be compensated for it. That is the innovative world Edge & Node is helping to create."
Edge & Node will collaborate closely with Eva Beylin, who has been appointed to serve as the Director of The Graph Foundation, as well as The Graph community. Prior to The Graph, Beylin was a former Management Consultant who also worked with various crypto startups like the Ethereum Foundation, led workshops at the World Bank, and contributed to both MolochDAO and OmiseGO.
"

"Everyone needs support to build and create in the web3 ecosystem. At Edge & Node we want to be that support so that you can build for the world you want to see tomorrow."
Following the successful launch of The Graph's mainnet in December 2020, decentralized services are set to have their biggest year yet. Total Value Locked (TVL) exploded from a mere $600 Million in January 2020 to now over $24 Billion in early 2021. Over 230 DeFi dapps also now exist, with more innovative projects announced on a daily basis. Political and technological forces are creating an environment for decentralized websites, decentralized mobile apps, and decentralized social networks to thrive in 2021. Edge & Node plans to capture this opportunity and play an active role in developing and supporting these services as we move towards a more decentralized future.
Partners
We are a small, creative, high functioning team. We seek leverage by supporting and collaborating with a large number of similarly minded values aligned teams.
Yaniv has been working in crypto for more than three years. Prior to starting The Graph, Yaniv, Brandon and Carl worked together at Mulesoft (an API developer company acquired by Salesforce) and Co-Founded a developer tooling startup using immutable databases. As co-founder and Project Lead, Yaniv has successfully led the The Graph team and community of Indexers and Curators to get us where we are today.
Yaniv believes that decentralization will fundamentally transform how humans cooperate and that this will only be possible once a fully decentralized protocol stack is in place; with incentives for allocating talent and resources. He identified that an open data layer that developers and users could collaborate on in a decentralized way was the missing piece to realizing web3. Yaniv is excited to be part of this decentralization movement to help people achieve their full potential through self-determination and social coordination.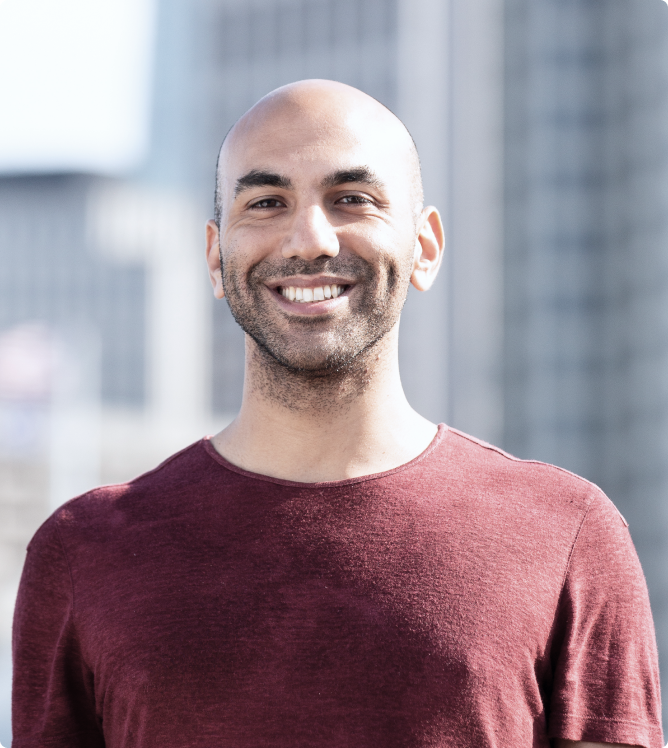 Yaniv Tal
Brandon Ramirez
Brandon Co-Founded The Graph with Yaniv Tal and Jannis Pohlmann. As Research Lead, he designed the system-level architecture and economics of the protocol. He also defined the product and developer experiences that are being used by The Graph's first users to learn about and use the network productively.
His prior experience as a product owner and software engineer on data intensive applications (Excel, Mulesoft), his longtime interest in economics and behavioral science, as well as his academic experience in robotics and control systems have all influenced his approach to designing The Graph. Brandon believes the decentralized application stack is about to hit an inflection point that will unlock a Cambrian explosion of new applications built on public infrastructure. These applications will be unstoppable, interoperable by default, and redistribute power from large tech platforms back to end users. The Graph not only enables this transition but is a case study in how a platform offering mission critical functionality can be built and governed in a decentralized manner.
Jannis Pohlmann is the Co-Founder and Engineering Lead at Edge & Node and former Co-Founder and Tech Lead of The Graph, who invented or created many of its signature technologies and protocols.


Jannis has over 20 years of experience in software development. Throughout his tenure, he has acquired deep knowledge in numerous areas ranging from operating and embedded systems, Linux desktop soft- and middleware, fullstack web development and DevOps to blockchains and, generally, decentralized systems. As a subject matter expert in open source and communities, Jannis has become an experienced and thoughtful leader.

Jannis believes that today's web is broken and that decentralization can fix it by providing long missing incentives and by putting individuals in control instead of corporations. He also believes that protocols such as The Graph will transform the way the data is organized - collectively - and that the launch of The Graph Network is just the beginning of a protocol that is helping to power a new, better web.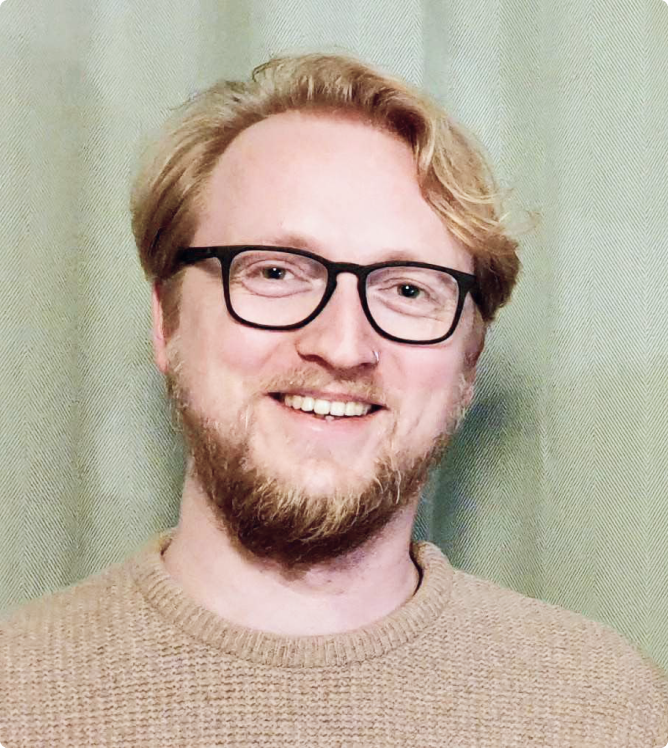 Jannis Pohlmann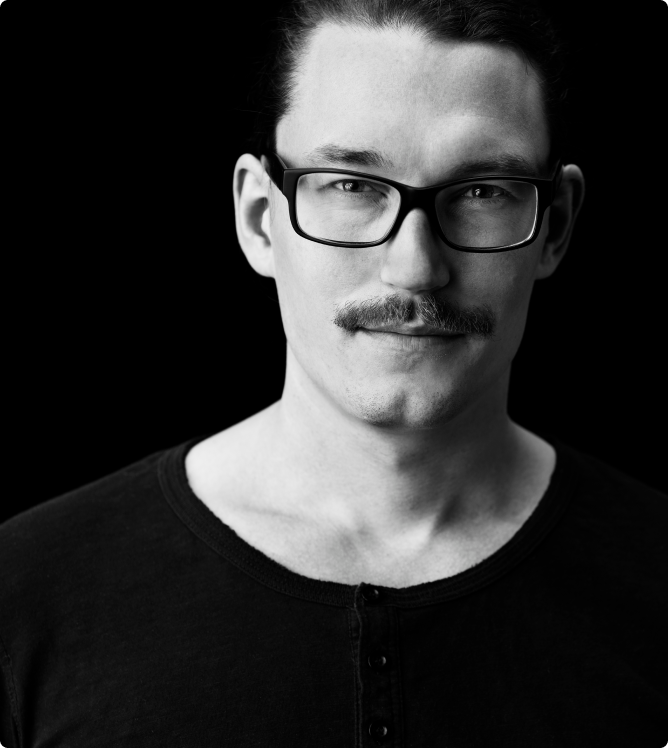 Carl Hagerling
Carl met Yaniv at Mulesoft with whom he later, together with Brandon and Jannis, founded Workflo (a developer tooling startup).
Carl's professional experience has been with many great companies, as Carl helps bring startups from concept to Fortune 500 companies. Prior to The Graph, Carl was the Lead UX/UI at Facebook, where he was responsible for the overall experience (software and hardware) of Facebook's hardware division. Prior to Facebook, Carl was the Senior UX/UI Design Lead at Tesla, where he was responsible for the user experience at Tesla Energy. Carl began his career as a Senior UX Designer at MuleSoft; he was with them through their acquisition with Salesforce.

Carl has a Master's degree in Industrial Design and a Bachelor in Digital Design. His broad knowledge within design has allowed him to work for a variety of employers. He has a track record of delivering award-winning hardware and software.
Tegan Kline is the Business Lead for The Graph, an indexing and query protocol organizing the world's open blockchain data and making open data a public good. Tegan met Yaniv in San Francisco and met Brandon and Rodrigo at Devcon Prague where the vision of The Graph's decentralized indexing layer came to life in her mind.
Tegan Kline is the former International Business Development Manager and OXT Relations Lead for Orchid, an A16z and Sequoia backed blockchain company that created tools and protocols for users to obtain digital freedom and an open and accessible internet. Tegan successfully helped to launch Orchid.

Tegan's professional experience has been with Fortune 500's and startups, prior to Orchid, Tegan was the Executive VP of a patent marketplace powered by blockchain, analysed by AI. She began her career in Investment Banking at BAML and, prior to discovering blockchain, worked in Sales and Trading at Barclays.
Tegan Kline
Subscribe to our newsletter for the best of web3
Stay on top of the latest web3 news with a fresh cup of web3 Tea delivered right to your inbox. Web3 Tea is a bi-weekly round-up of web3 developments, macro observations, and profound tweets.
Stay stimulated with web3 Tea, whether you're a web3 beginner or expert!