It all starts with human connection
The House of Web3 is especially for web3 pioneers and those who contribute knowledge, education, and code to the community at large. Through the tools and platform of decentralization, the House of Web3 inspires and designs solutions for the challenges we collectively face.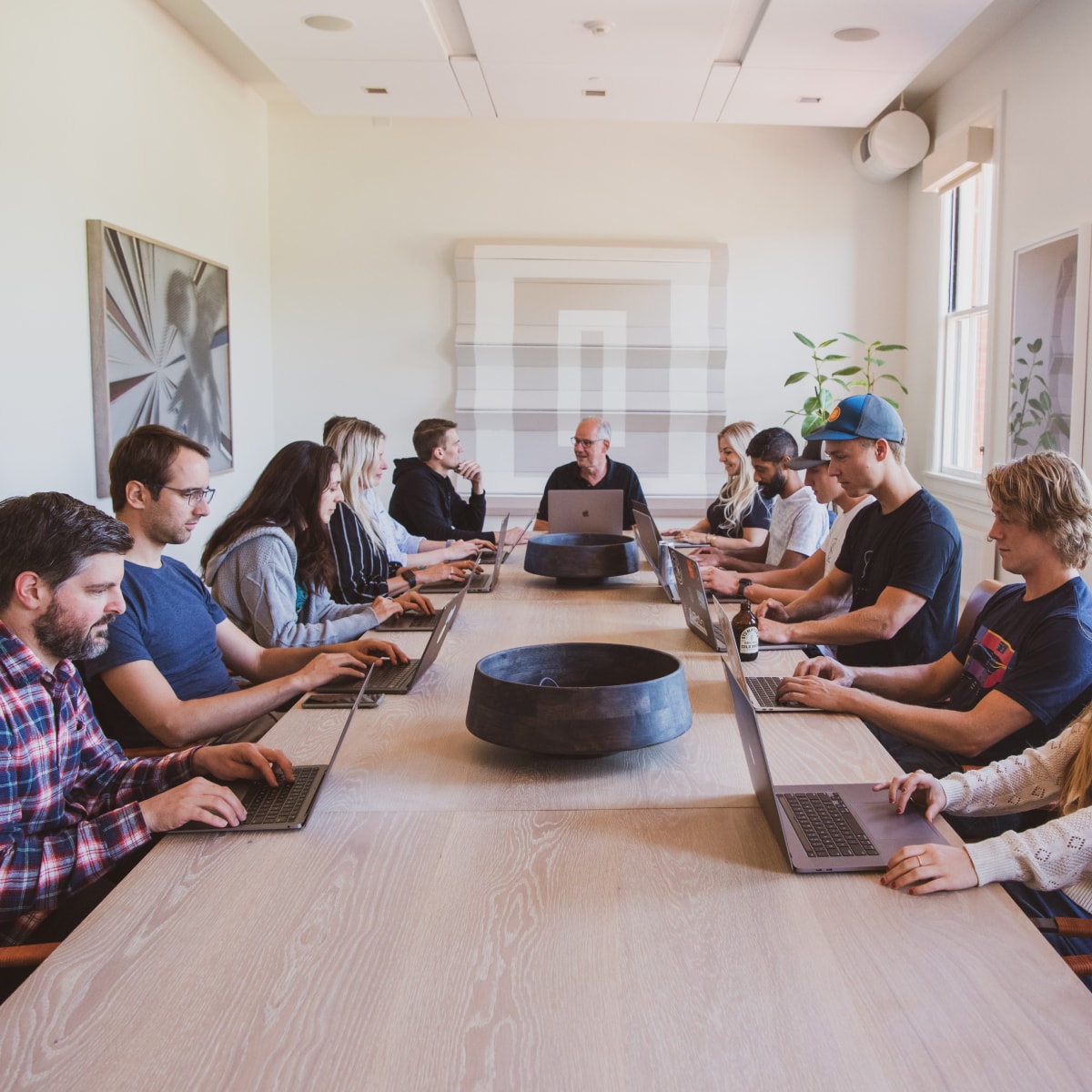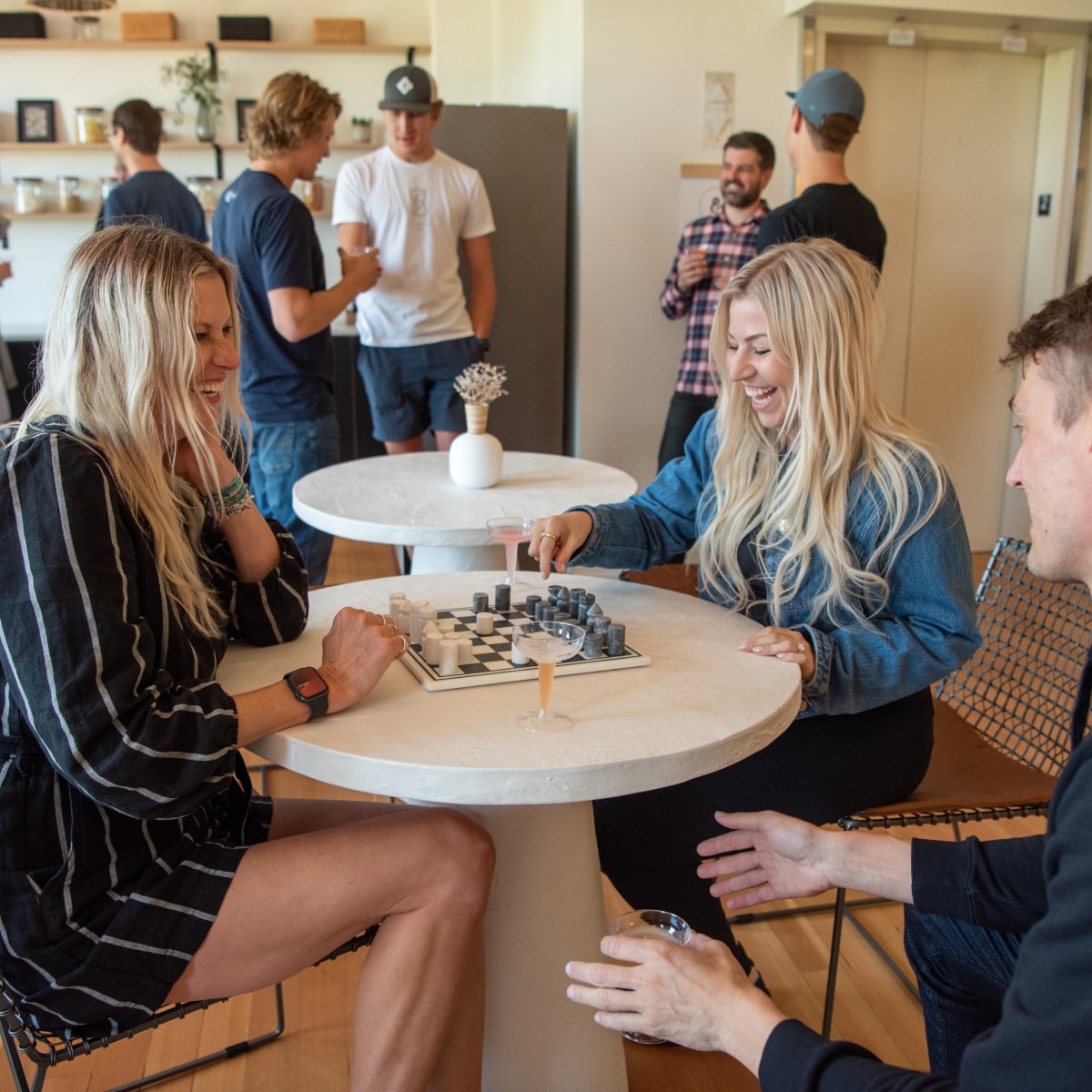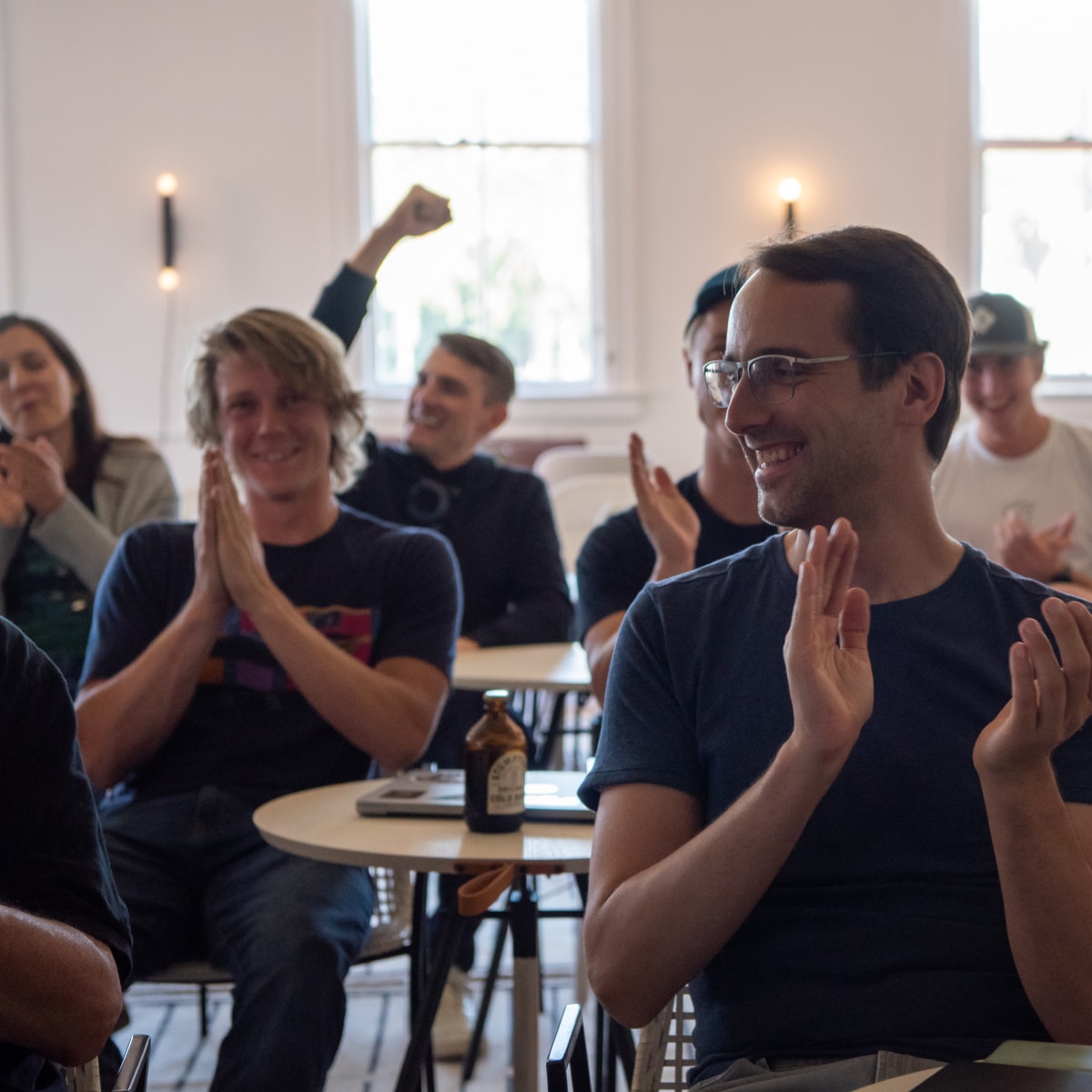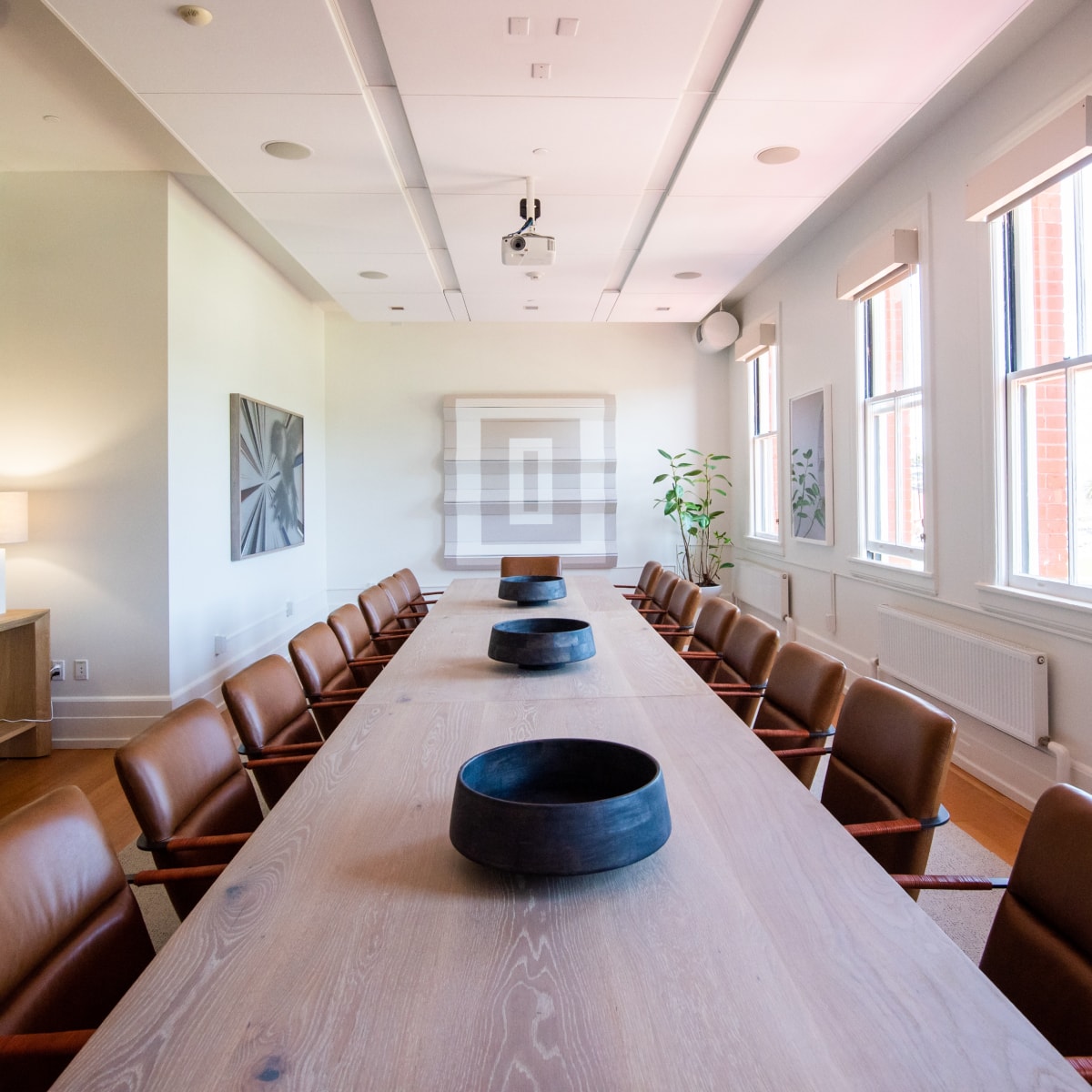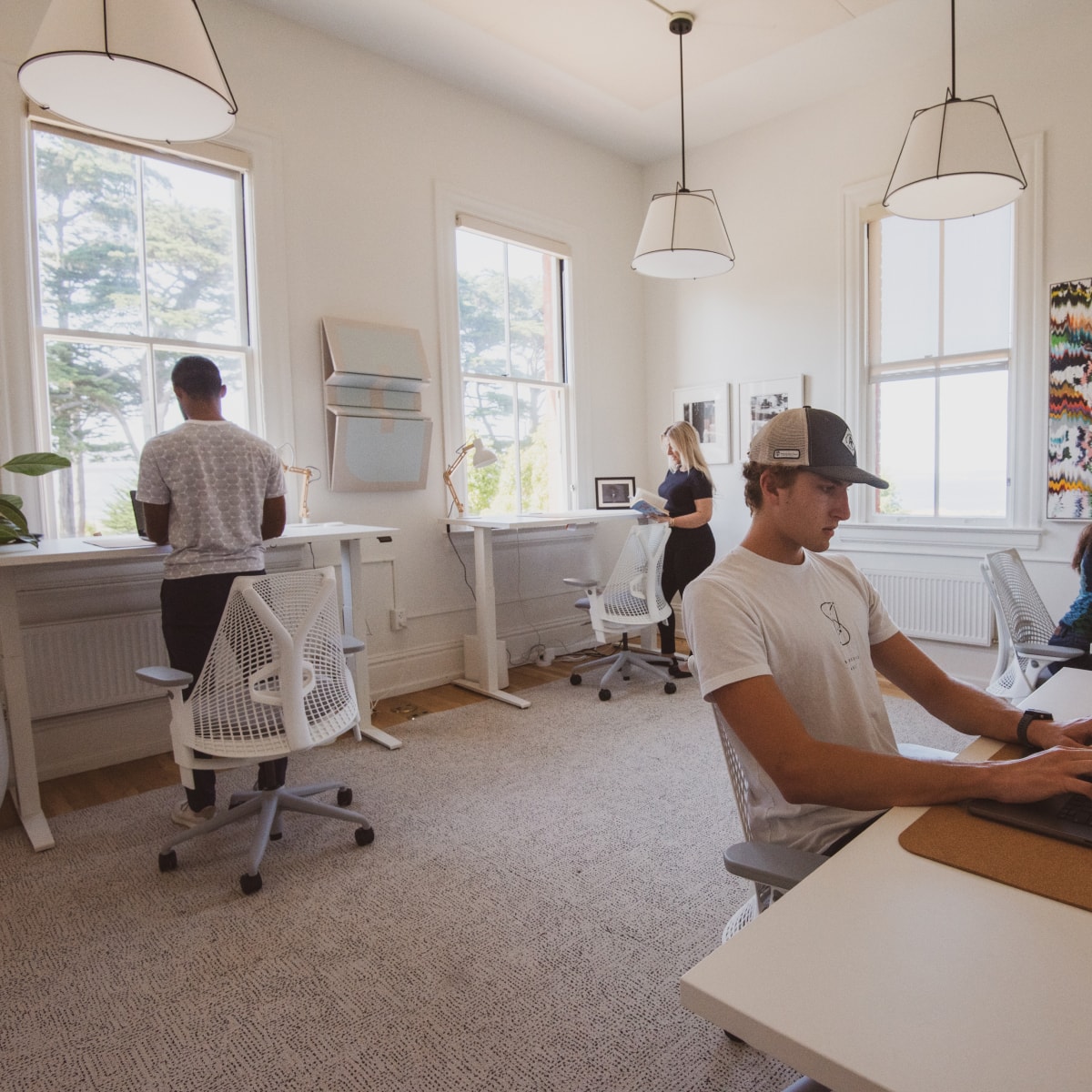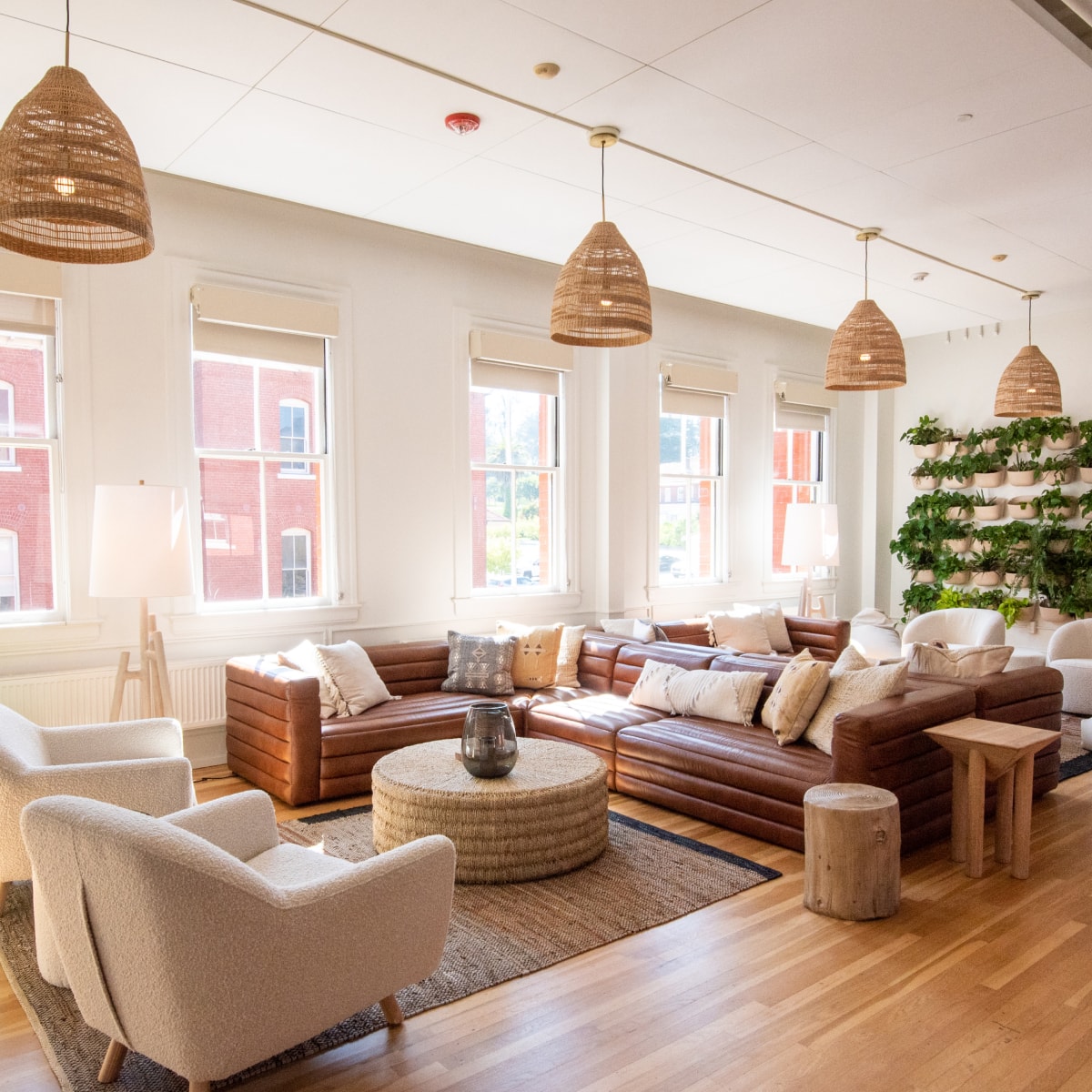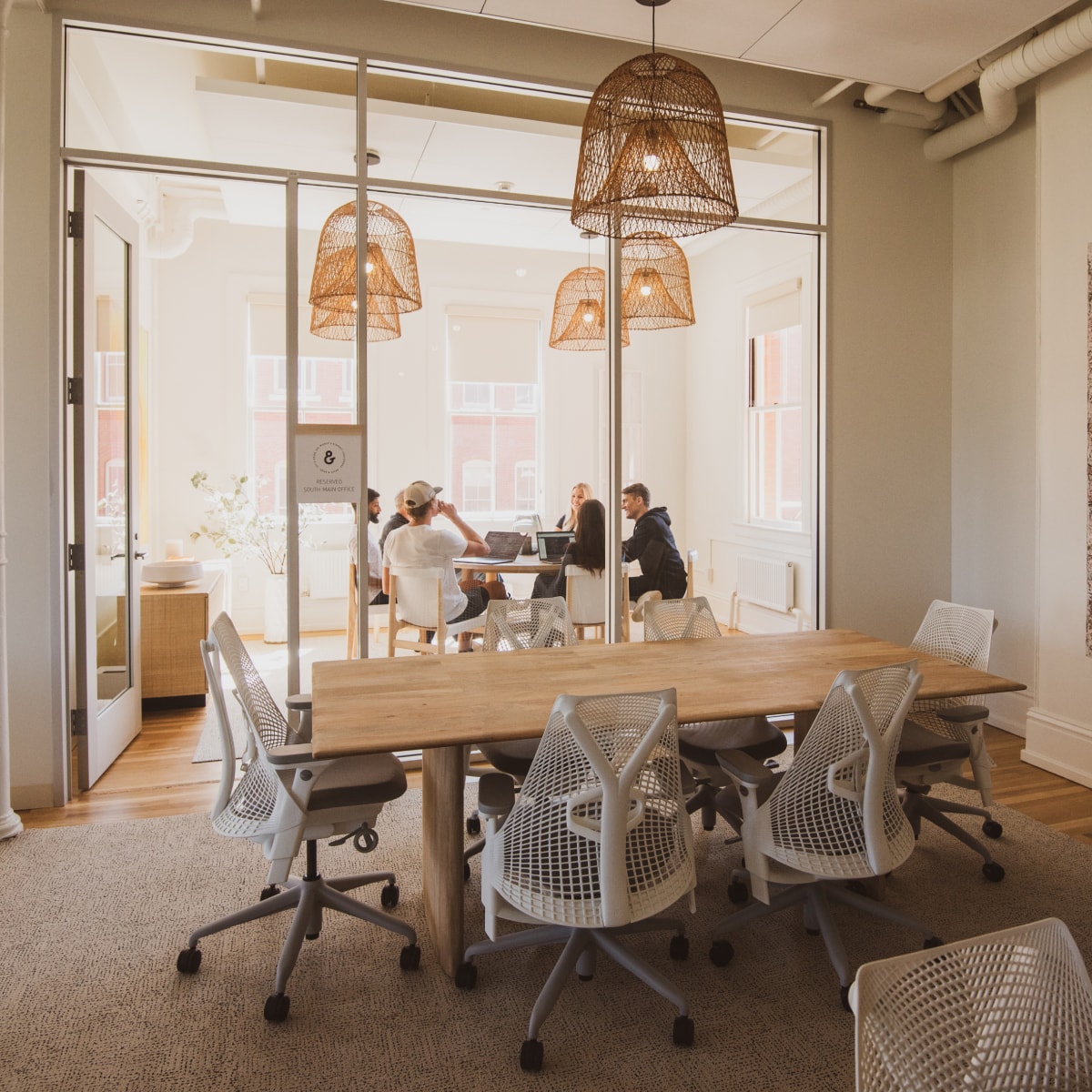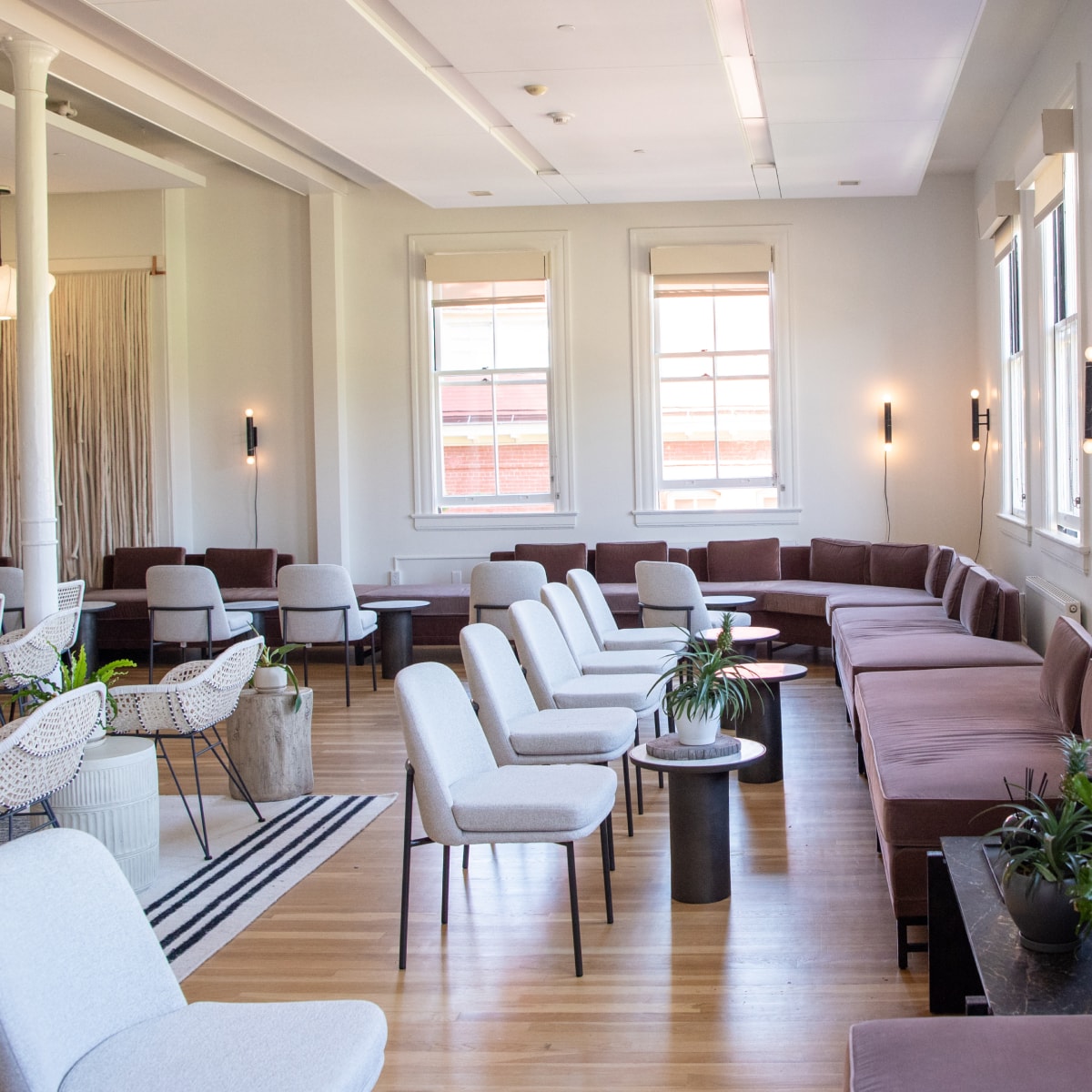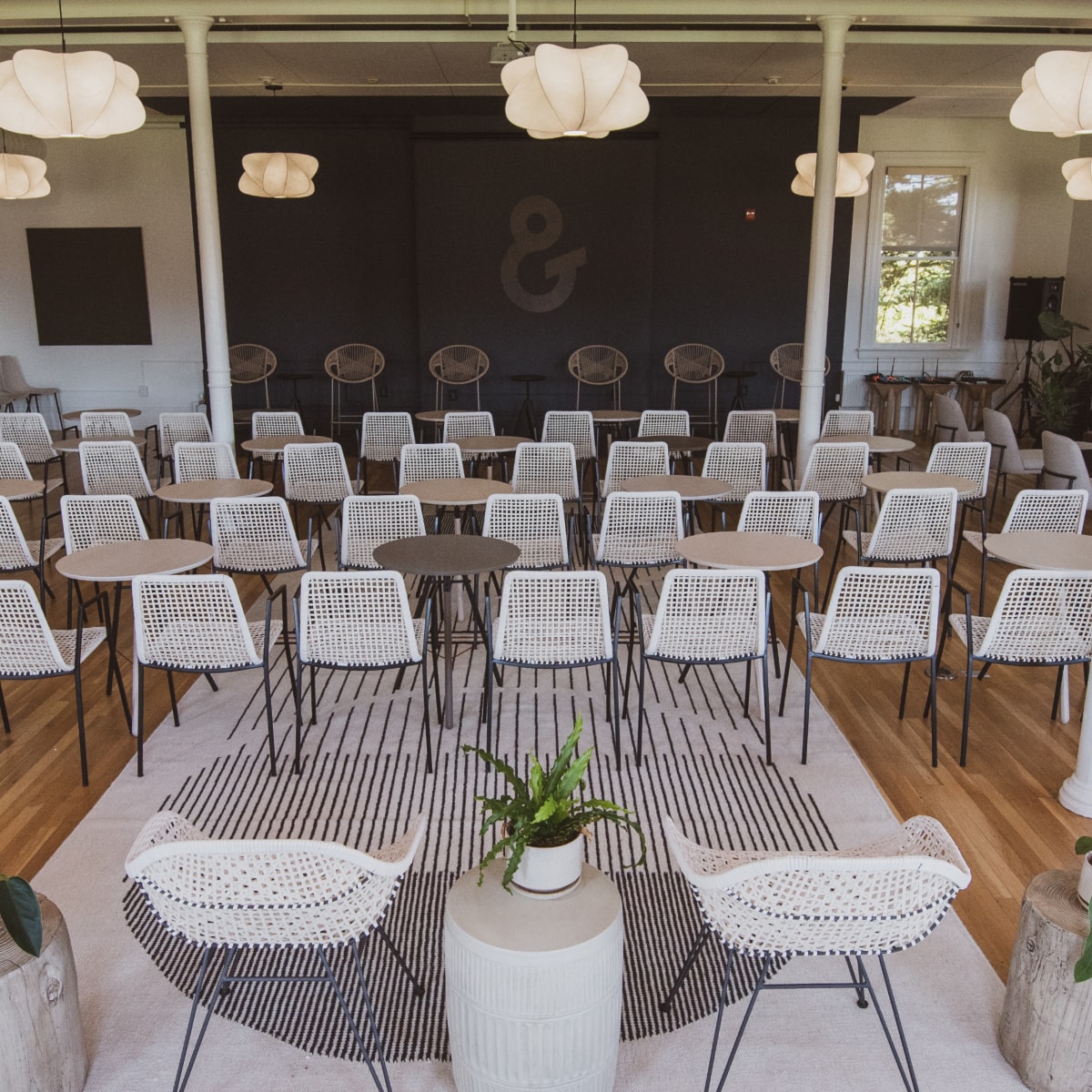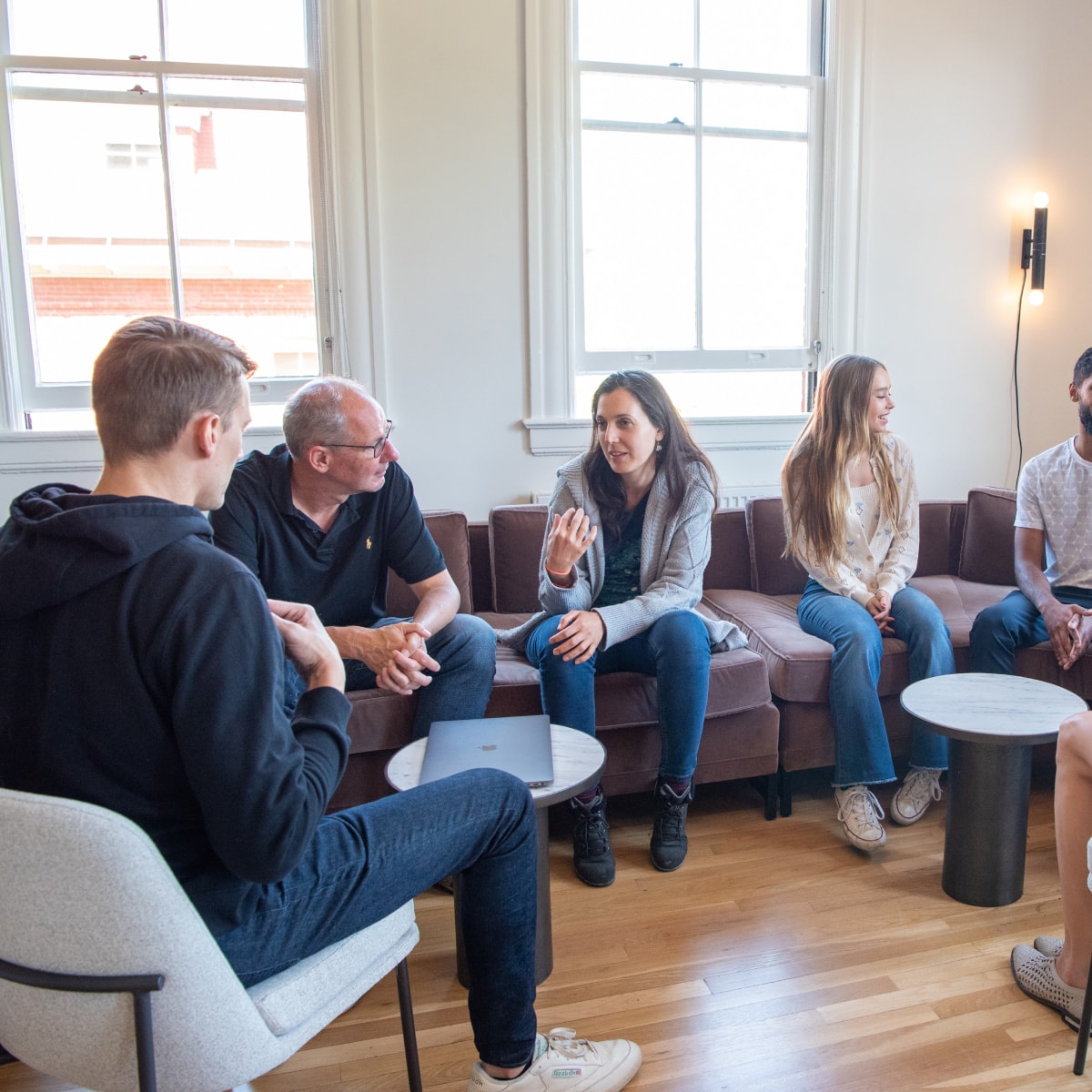 Co-creation
Not quite a coworking space nor an office, we are a private space based on meritocracy, representing the highest values of decentralization. While we are not an office, by-invitation, you can build and create a web3 project alongside us.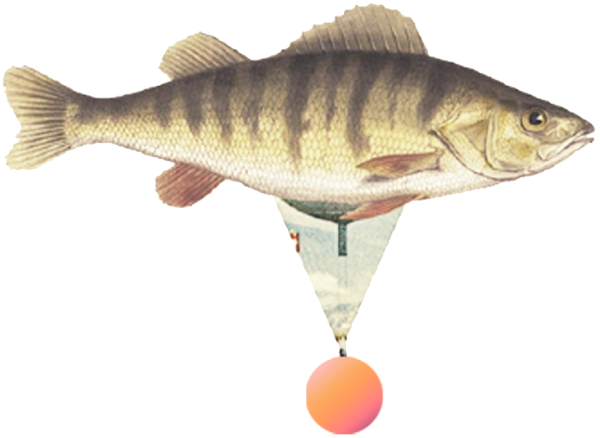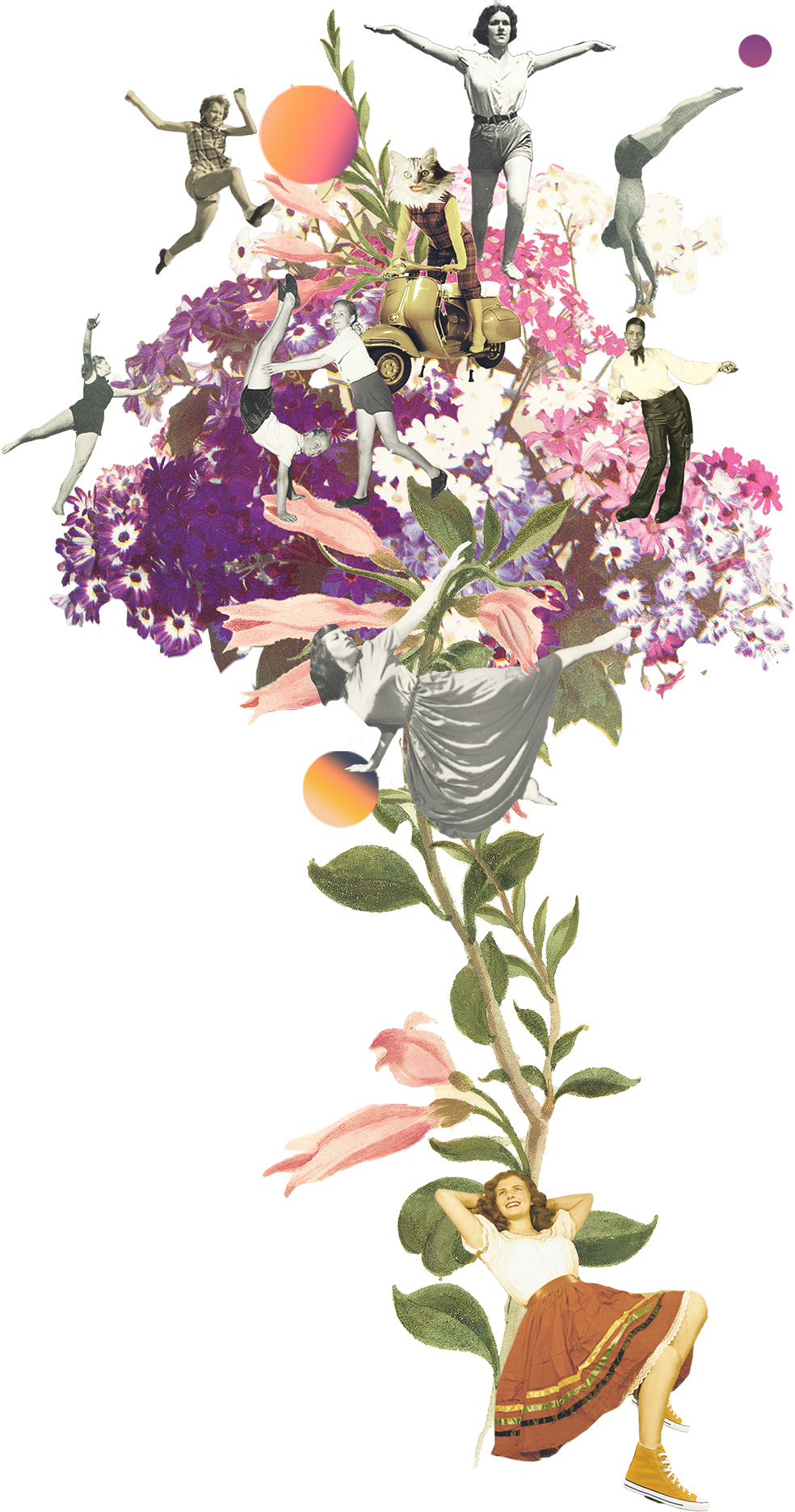 Social Change
Social change starts and ends with people. We are the co-creators of the future and the House of Web3 is the connection point.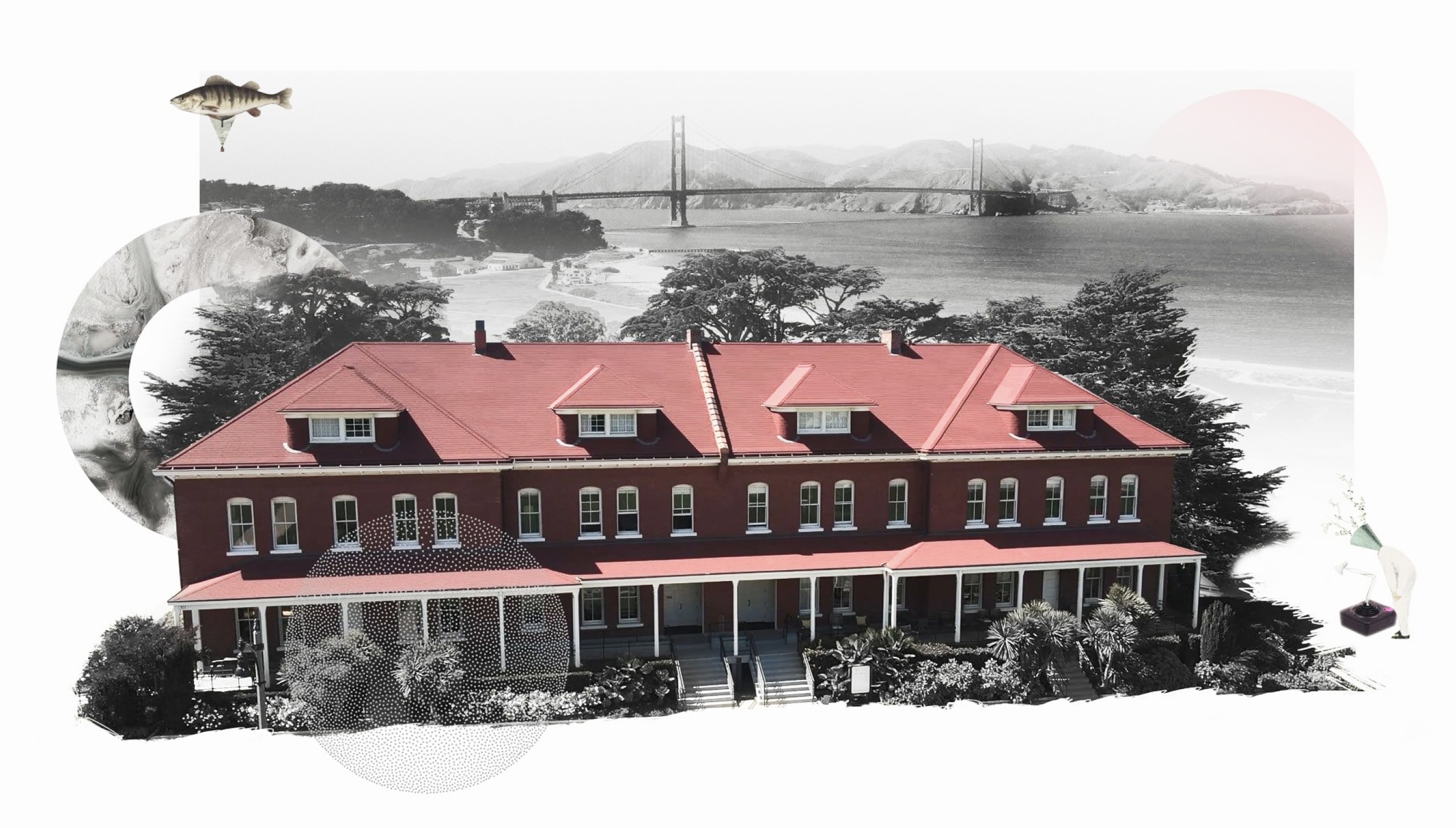 House of Web3 & the Presidio
With thirteen thousand square feet of lux collaboration grounds, we have a grand boardroom, exclusive meeting rooms, an event corridor, and a sunny outdoor terrace.
The walls are steeped in inspiring art and the views look out onto the Golden Gate Bridge.
The Edge & Node Presidio was once housing soldiers fighting for the values and beliefs they felt connected to.
And today the citizen creators of web3 are working on solving the challenges we collectively face, building upon the historical context of the space.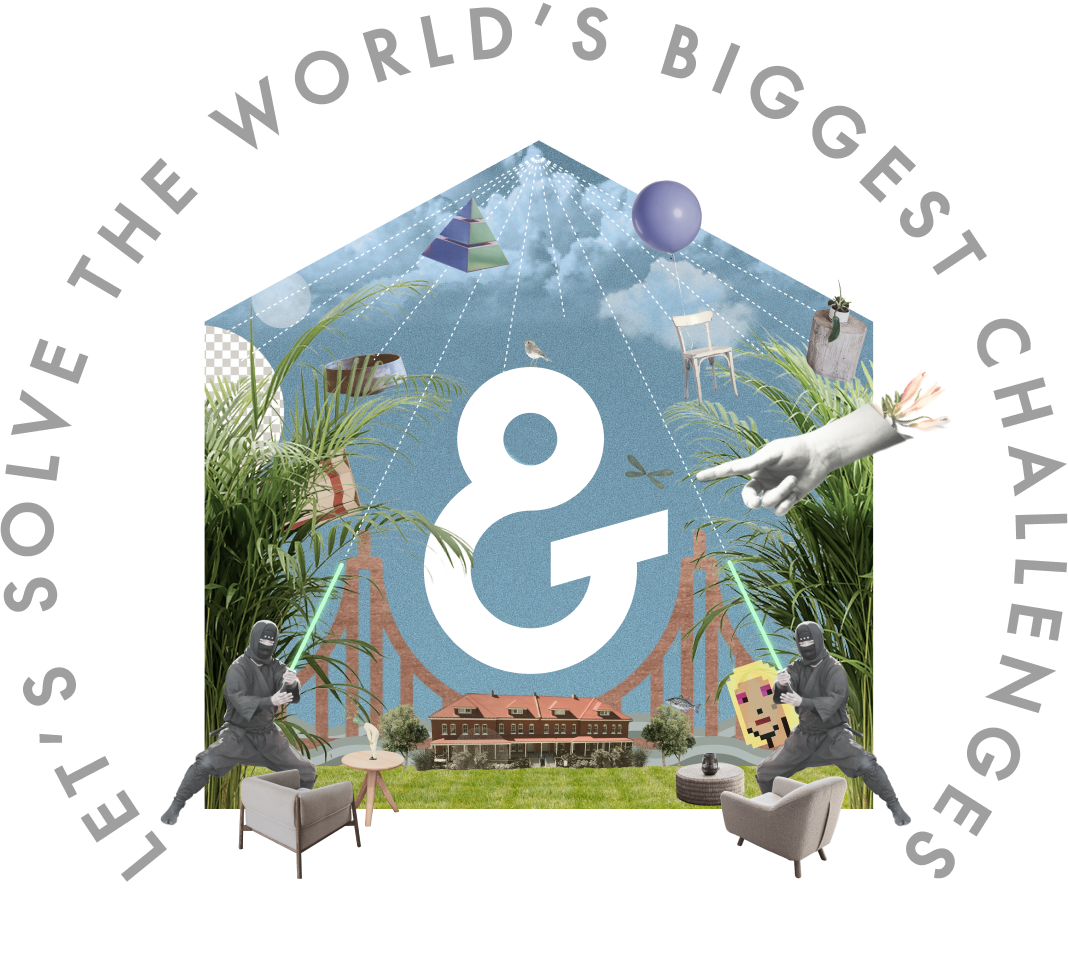 House of Web3 News
Sign up for House of Web3 News to get all the tea on events, speakers, workshops, and more!